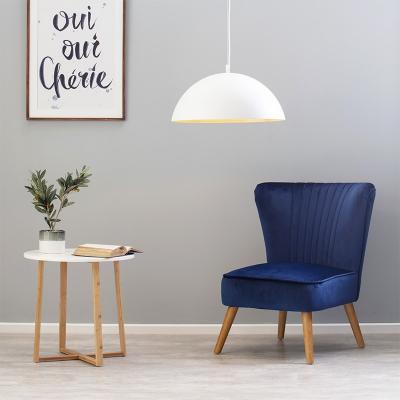 Achieve the perfect Retro aesthetic with our throwback to the 50's Interior Design Style Guide.
Mother's Day is approaching, and here at BHS, we want to give back this year as a thank you to all of our customers through the many years.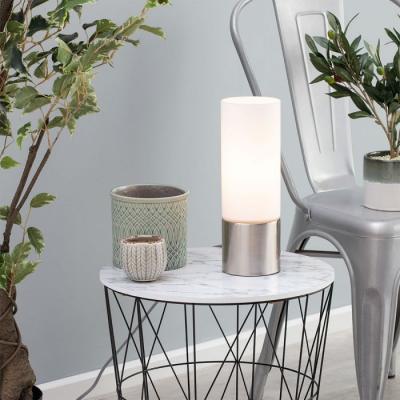 Let's face it, reaching down the back of your side tables to reach the light switch is annoying. Why put in so much effort just for a bit of light? Well, our Tilly Touch Lamps are here to change that.