We've compiled some of our favourite bathroom lights, which are all IP44 rated to ensure safety, and a few stylish accessories below, so check those out and let us know if any catch your eye!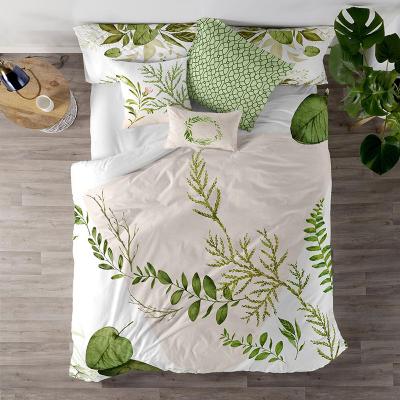 Today's trend is one with more natural roots and a more neutral vibe – Earthy Accents!
Find out which features we think are perfect for any mid-century modern décor!