A cosy garden snug is just what you need this Summer. Whatever your plans are, we're here to offer the best advice on how outdoor lighting can truly help to transform your garden.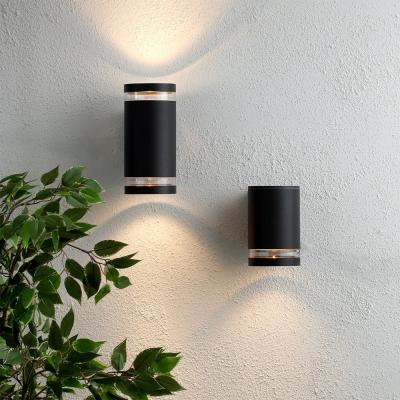 At this time of the year, with its bright days and balmy evenings, sitting outdoors becomes a real luxury.
We've compiled our top tips and our best picks of our outdoor lighting, so you'll be ready to get started on a new garden layout in no time!